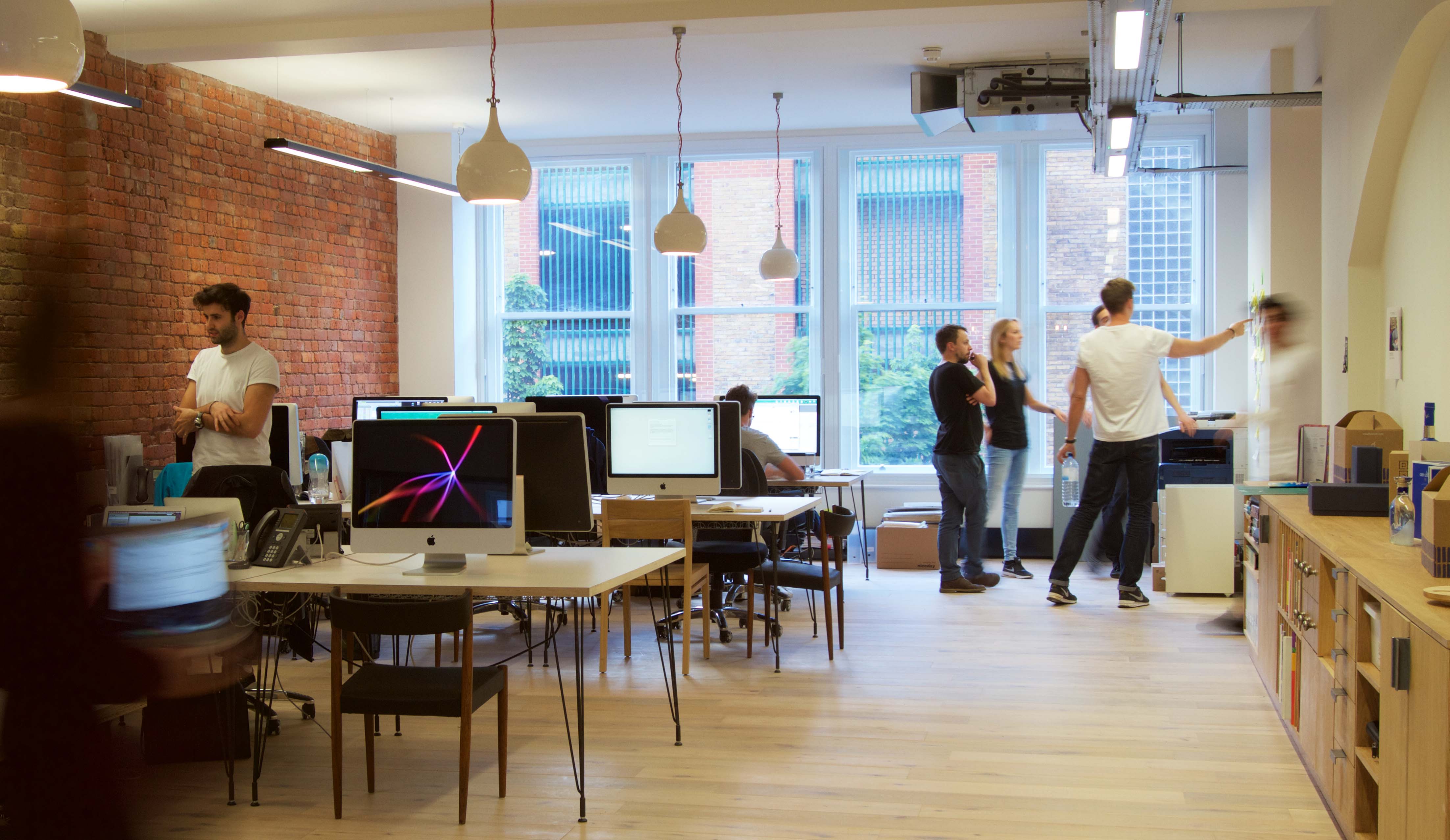 Lorem ipsum
CLEMSON, SOUTH CAROLINA
How do you create a space that sparks innovation and provides the right environment for learning in the 21st century. Create a space that focuses on students first—supporting the way they learn and providing the latest technology for creativity and experimentation. Flexibility, transparency, and accessibility are foundational principles that drove the Watt Family Innovation Center design at Clemson University. This agile, high-tech environment allows cross disciplinary teams of students, faculty, and industry partners to come together and take ideas from concept to reality.
The state-of-the-art Watt Family Innovation Center is dedicated to inspiring and developing talented visionaries who will build a more prosperous and brighter future for our communities. Named for its primary donors, the Watt family, the 70,000 square foot, three-story facility is a highly flexible building that provides space for teaching and research in science, technology, and engineering—as well as cross-functional collaboration and interdisciplinary engagement
Innovation Without Constraint
The visionary behind the project, Dr. Charles Watt, Executive Director of the Watt Family Innovation Center, understands the value in enabling serendipitous interactions. "You can solve more complex problems many times in an ad hoc way than utilizing a very structured process," he said. "We recognized how important this approach was for our students and made their needs the primary criteria for designing the Center."
Clemson created a place where innovation could happen without the constraints of traditional classroom spaces and resources—one that flexes for team collaboration needs and adapts for the future. The Watt Family Innovation Center is a showplace that demonstrates Clemson's academic enterprise in action, putting current students' needs firsts while also attracting the next generation of prospective innovators.